Shri Sarjerao Yadav Multipurpose Hall
The Multipurpose Hall for Weddings, Receptions & Special Occasions.
Shri. Sarjerao Yadav Multipurpose Hall Was Established In 2013 To Provide Islampur-Bahe Road, Near Sona Chemical MIDC, Islampur Increasingly Discerning Population With A Quality Venue For Weddings, Receptions And Other Special Occasions.
Sarjerao Yadav Multipurpose Hall Popularity Has Steadily Grown And Today We Host Around 100+ Functions Every Year. We Are Proud To Be Considered As One Of The Premiere Wedding And Reception Halls In Islampur-Bahe Road.
Celebrate Your Parties With Us. A big open space to celebrate the function under open, beautiful maintained  lawn , with stage  & all the supportive facilities. 
We Make the wedding Memorable
To know more details about wedding plans & events have a look at our brochure.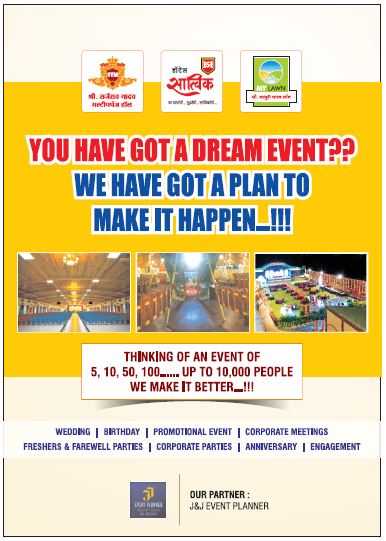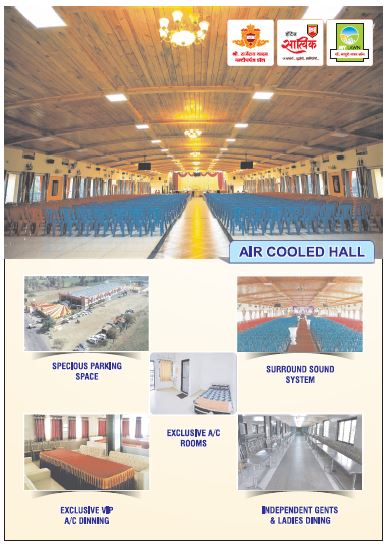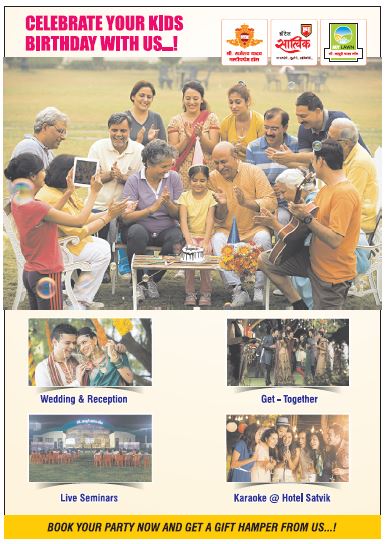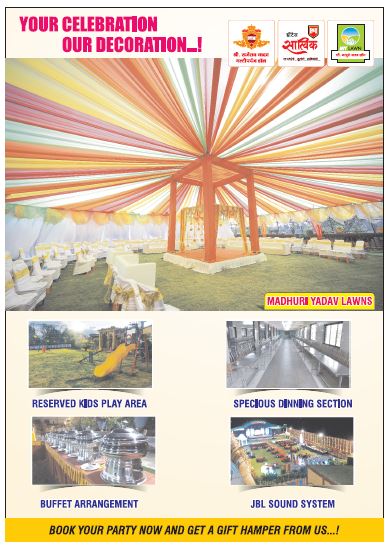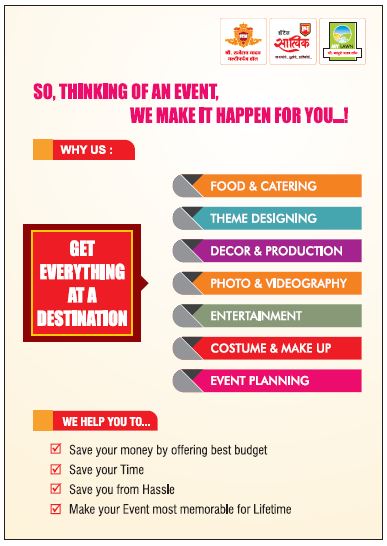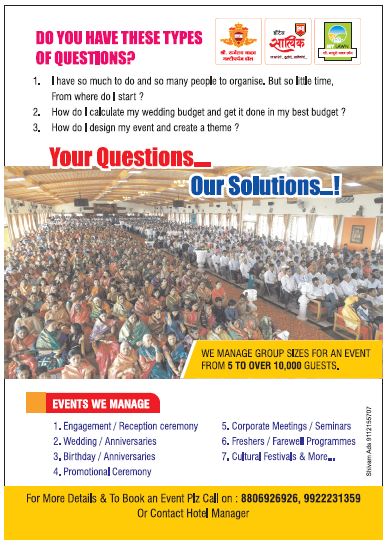 book Your, Function Today !
We create  everything perfect, to make you celebrate. 
Get the hall for your function with all the facilities.