Leading chemical manufacturer in India
20+ years of strong business associations with global multinationals
Sona Group is a leading pharmaceutical intermediates and agrochemicals manufacturer with a global footprint. We combine our technical expertise and process development capabilities to create a better tomorrow. 
At Sona Group, we create chemicals for a better future. We combine our expertise with market demands to provide quality products with social responsibility. Through technology and innovation, we empower our customers to meet society's current and future needs.
We create chemicals for
a better future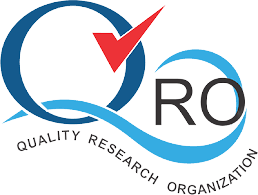 We Are proudly, ISO 9001:2015 Certified !
Wet Lab
Our carefully designed and constructed wet lab allows us to conduct various experiments without the worry of spillage and contamination.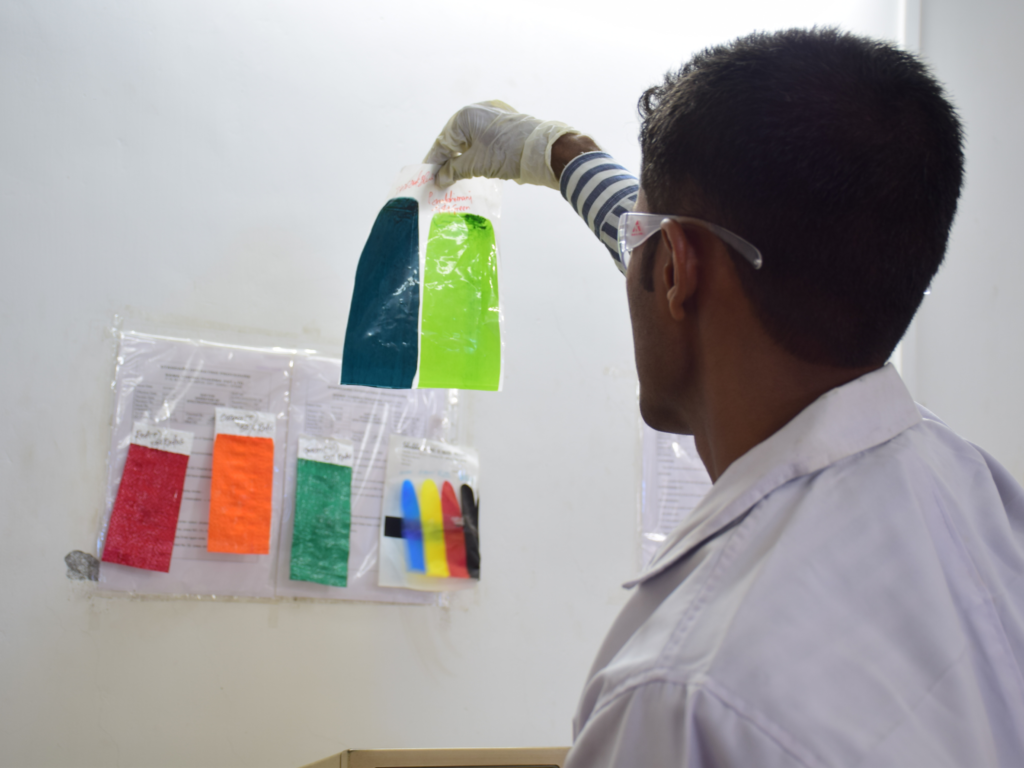 Ink Testing Lab
Companies depend on us to help ensure the quality and safety of their products, processes, and systems. So, we go beyond testing and inspecting to assure total quality products.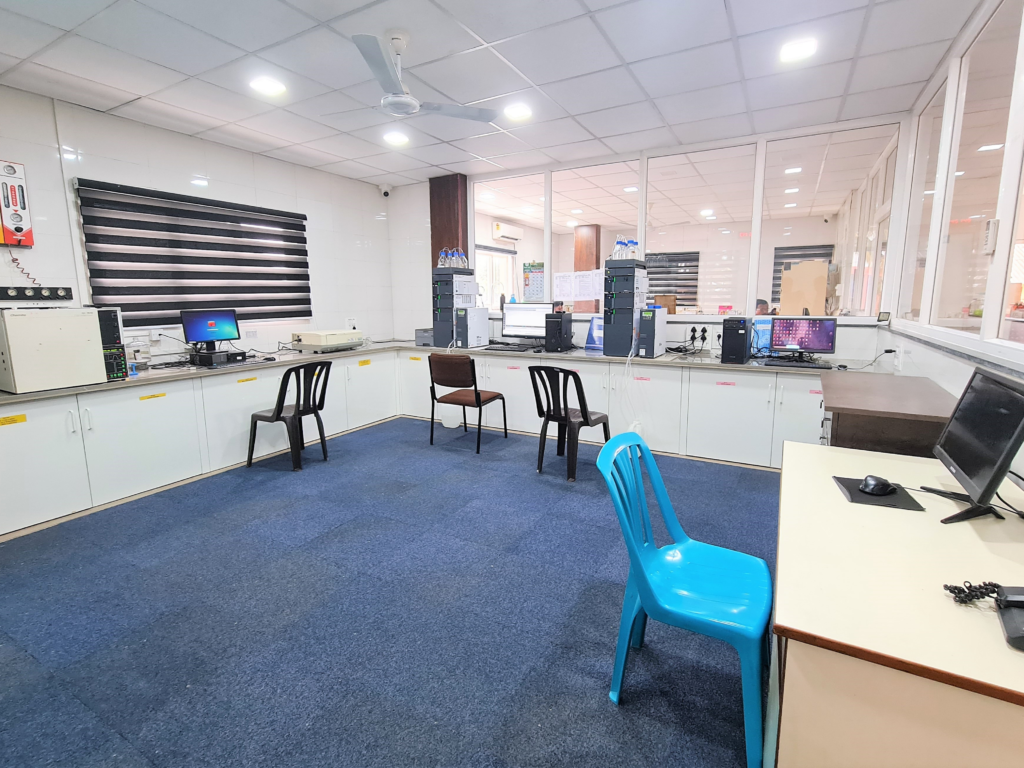 Instrument Lab
Our instrument laboratory is to test, inspect, and assure the quality of our products. We make sure our products are safe by putting them in different conditions.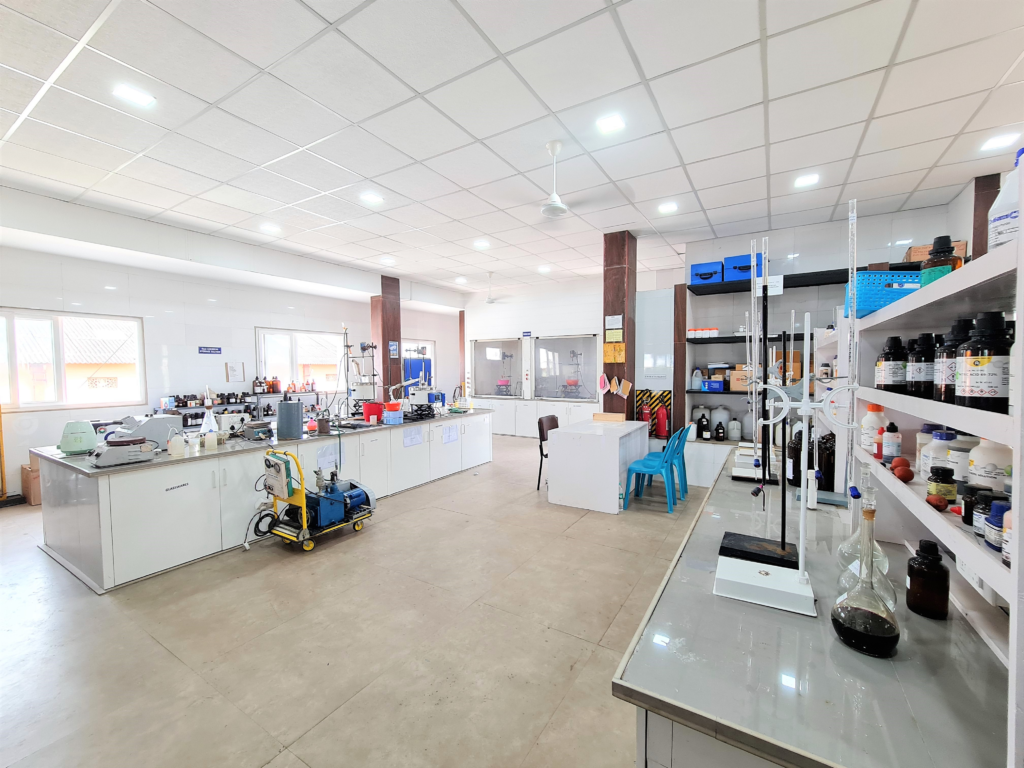 R & D Lab
We keep testing our products and processes to find new ways of doing things. It helps us to meet the future demands of our clients.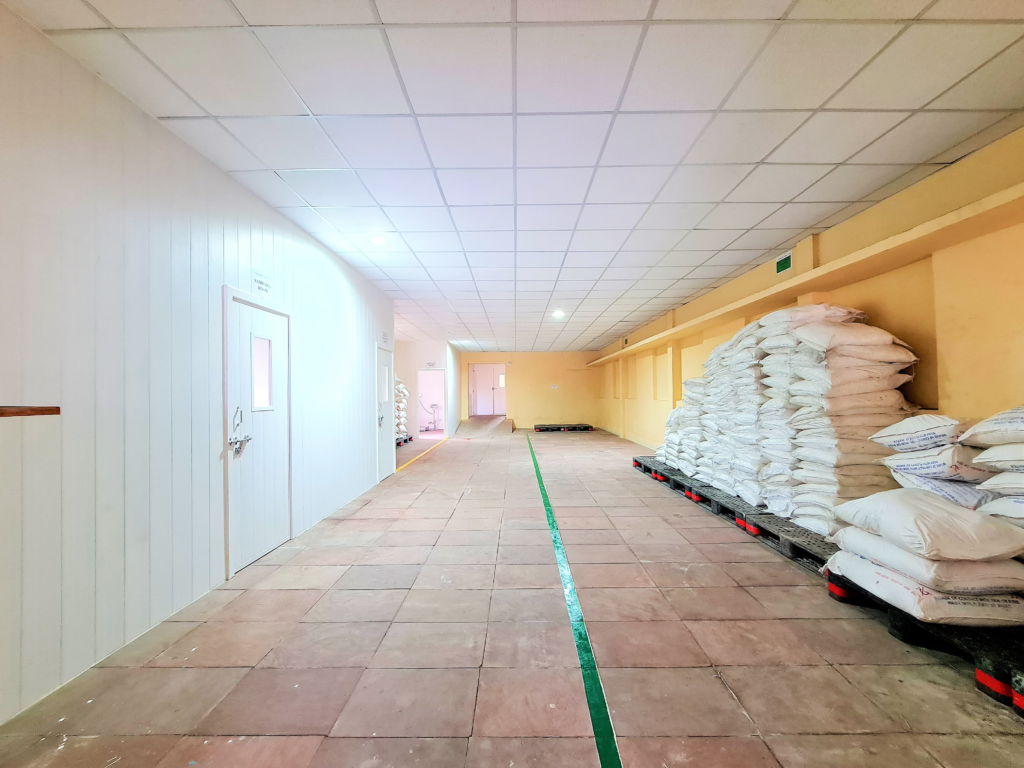 Huge Store
We take care of our chemicals by storing them into suitable temperature in our accordingly constructed stores.
Shri. Sarjerao Yadav Multipurpose Hall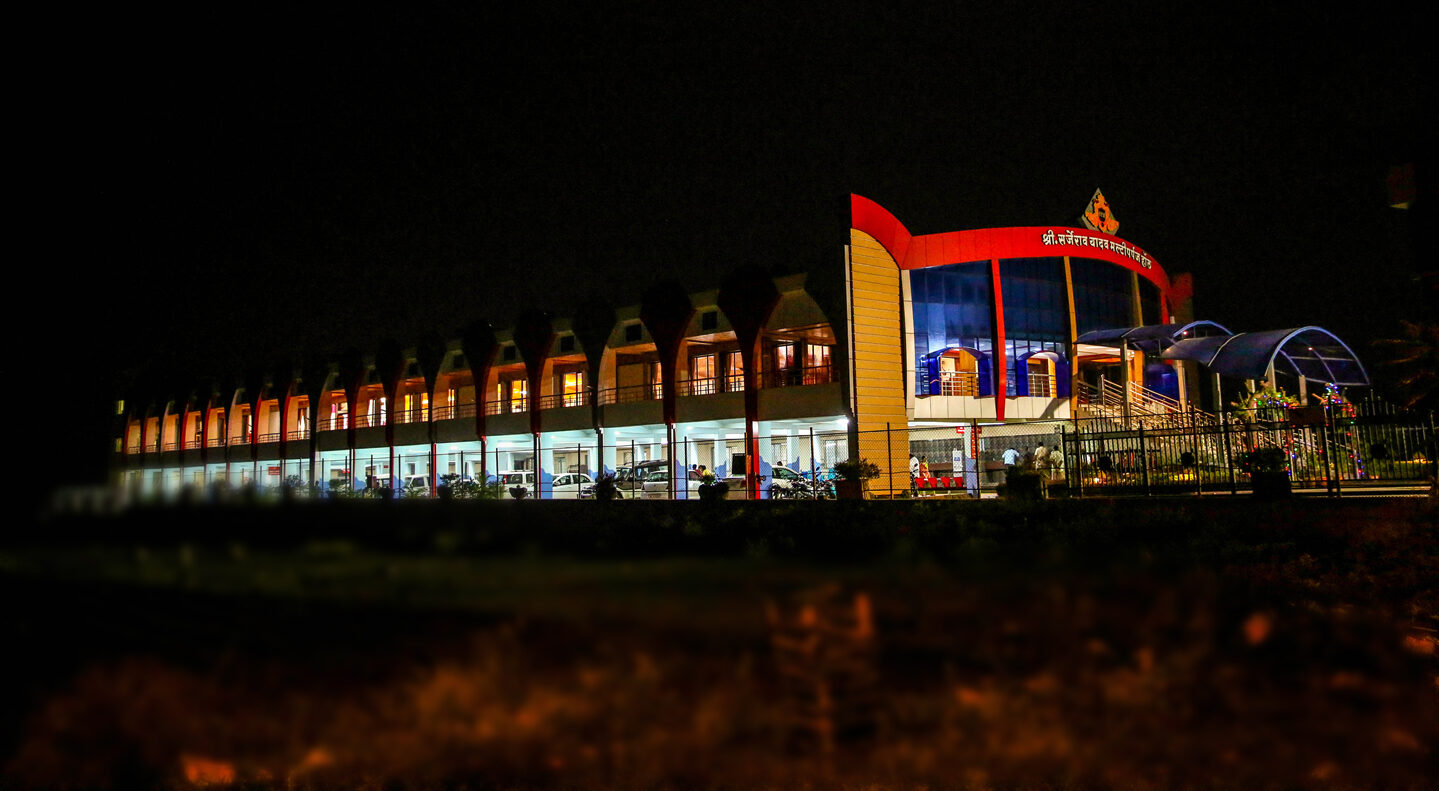 Multipurpose Hall is the place to celebrate big moments of our lives. We manage events of all sorts from weddings to corporate meetings.
Our Manufacturing Capacity
Our clients are our priority, a true partnership is always a two-way street.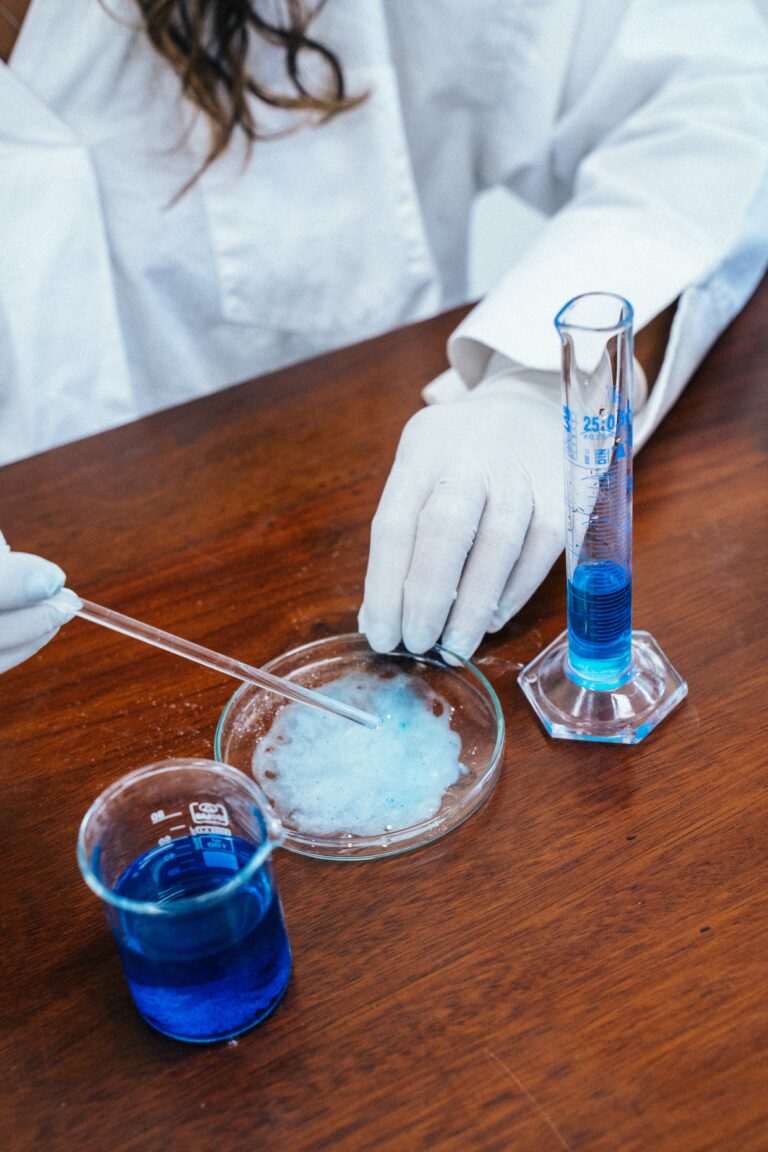 We are here to serve with our quality products
Great things happen when you take action. Get in touch to know everything you need to know about Sona Group!