To be a leading pharmaceutical intermediates and agrochemicals company in the world by collaborating with the right talent and employees to create a sustainable future for everyone.
To provide the finest quality product at the right price by reducing wastage and using cutting-edge manufacturing technology.
Quality, On-time delivery, and cutting-edge technology have been the key to our success and we strive to maintain that.
Sona Group's journey started in 1995, we started Sona Chemicals which manufactures and supplies chemicals to sugar industries in Western Maharashtra. In 2002, we decided to use our expertise to solve the problem in the ink industry. We added the second unit Shubham Inks and Allied Products with its annual capacity of 36 MT to the Sona Group. In 2007, a third unit Sama Chemo Pharma Pvt Ltd was added to SONA Group .In 2011, looking at the demand in the market, the processing capacity of SONA Group was further increased to 7200 MT per Annum.
In 2014, to connect with more people socially and provide a place to celebrate some of the most memorable times of our lives, we inaugurate Shri. Sarjerao Yadav Multipurpose Hall & Sou. Madhuri Yadav Lawn.  In 2021, with a hope to cater to the increasing demand for pharmaceutical intermediates to Indian Pharmaceutical Companies, we started Chem Pharma, manufacturing Gliclazide intermediate with a capacity of 30 MT per Month. Today Sona Group's total annual manufacturing capacity is 12000 MT. We have come far but our journey is just getting started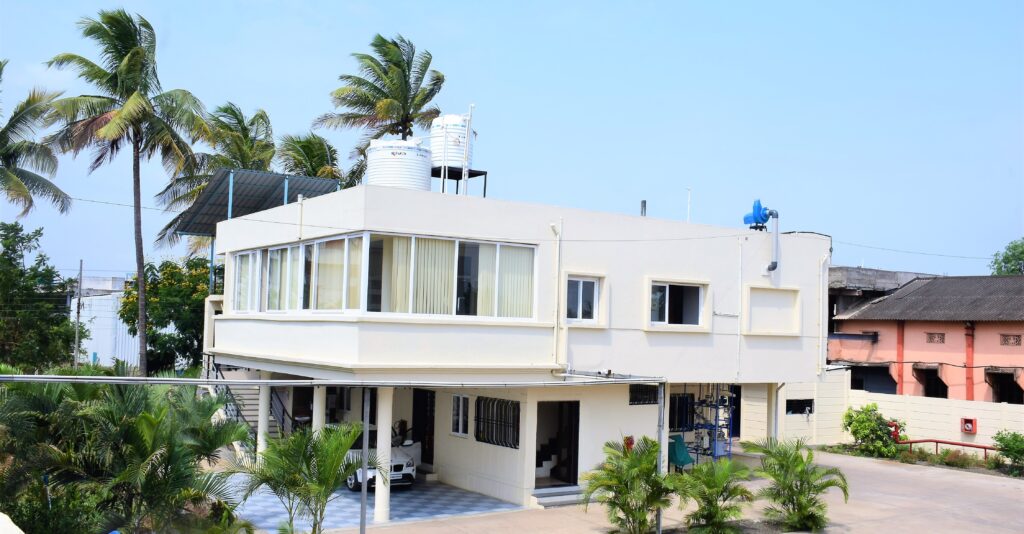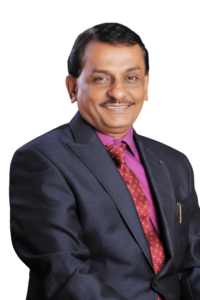 Shri. Sarjerao Ramchandra Yadav is the chairman of the Sona Group. He is a master of science graduate with a diploma in Analytical Chemistry. Due to his humble origins, he has been always a hard worker. Started his professional career in 1984 and focused on learning about the industry. He worked hard for 10 years in the chemical manufacturing industry and finally decided to take the next step in his life.  He founded the Sona chemicals in 1994 and grew it to a 12000 MT annual capacity manufacturing group by 2021.
Shri. Sarjerao Ramchandra Yadav
Mr. Shubham Yadav CEO of Sona Group, started his career in 2019,  being a good observer, he started giving input to existing teams, to improve not only productivity but also the ease of doing work.  He is the key player to grow the company financially.  He focuses on using technology to increase the productivity of the overall company. He is a firm believer of a "Company's dreams can be achieved only when the team has dreams aligned towards the company's dream".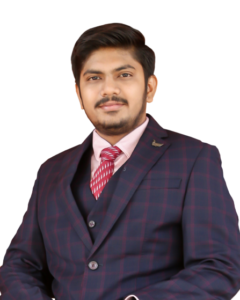 group of manufacturing units
In this unit, we manufacture Para Carboxy Benzene Sulphonamide,  Triethylamine Hydrochloride, 
Diethylamine Hydrochloride
Monomethylamine HCL.


Sama Chemo Pharma Pvt Ltd
At this unit, we manufacture Dimethylamine Hydrochloride, Sodium Acetate Trihydrate, Methyl Paraben, Propyl Paraben, Monomethylamine HCL.

In this unit we manufacture Para Toluene Sulphonyl Urea, Dibenzylidene Acetone (DBA), and Phenyl Hydrazine.
Shubham Inks & Allied Product
Here the  Products are  SHUB SACK T colour, SHUB FREEZE P colour, SHUB FREEZE ETHYL base colour, SHUB POLY colour, SHUB LAM colour  It has a capacity of 360 MT per annum.
Shri Sarjerao Yadav Multipurpose Hall
The Multipurpose Hall For Weddings, Receptions & Special Occasions. Sarjerao Yadav Multipurpose Hall popularity has steadily grown and today we host around 100+ functions every year.
We stand as certified business..
Our ISO 9001:2015 certification is proof of our quality management system.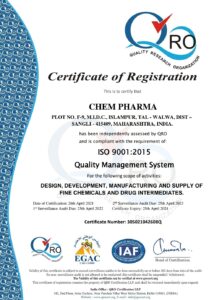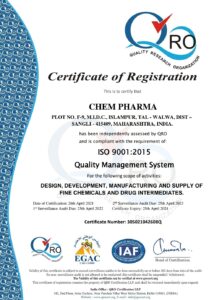 Our ISO 9001:2015 certification is proof of our quality management system.
Our Quality Makes the greatest impact.
Great things happen when you take action. Get in touch to know everything you need to know about Sona Group!